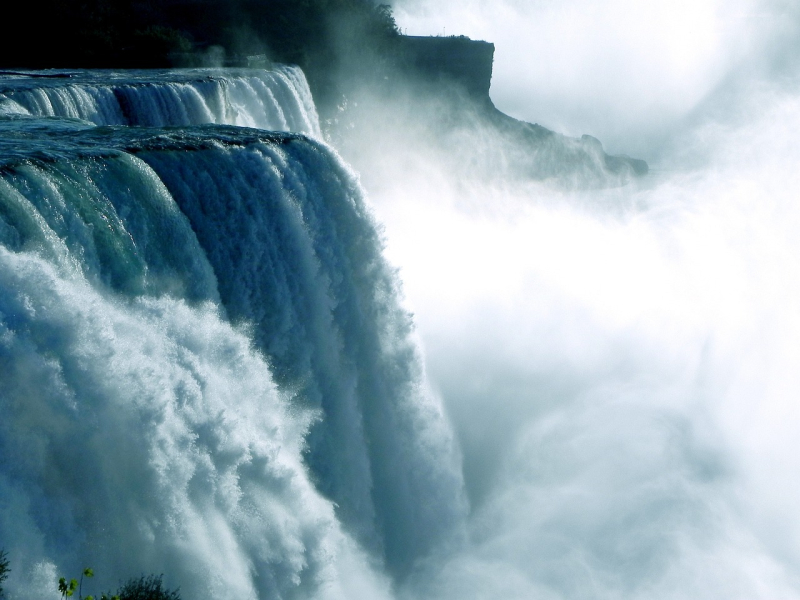 What Every American Should Know About Their Best Friend, Canada
with Hal Hannaford
$1000
The friendship is intense, the connection is unparalleled, but the future relationship cannot be taken for granted. It helps if Americans develop a true empathy and understanding of what Canada is all about. This two part lecture/discussion will take a look at Canada that has evolved into a proud liberal democracy. The US and Canada have basic similarities, but at the same time the differences are quite profound. The reality is that we still have so much to learn from each other.
Hal Hannaford  (halhannaford.com) has spent his entire professional life in education. In June, 2020 Hal retired after completing his 31st year as a Headmaster in Canadian Accredited Independent Schools (CAIS) schools. He studied at Queen's University (Economics), Concordia University (B. Comm.), University of Toronto (B. Ed.), and The European Institute of Business Administration (M.B.A.).  
Hal was Director of Kilcoo Camp from 1982 – 1984, and as a teacher; he has had experience at both an elementary and high school level in Canada (Crescent School); and at university where he was a member of the Faculty of International Business at the American University in Paris. 
This 2 session class will be taught on ZOOM. 
Wednesday February 22 and Thursday February 23   10-11:30
Feb

22

-

23rd

,

2023

from

10:00 - 11:30 am
ZOOM
For directions, call us at 207-274-3105