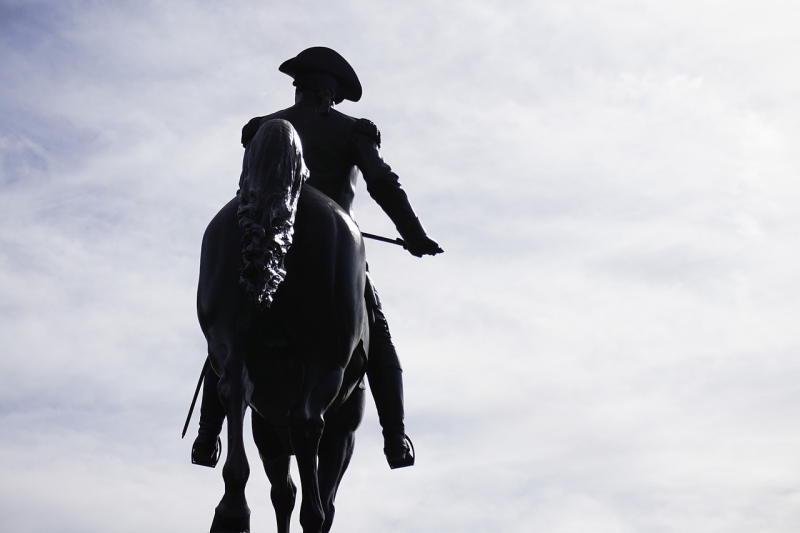 Historical Fiction: Oliver Wiswell by Kenneth Roberts
with Steve Thornley
$2700
This is the last of local author Kenneth Robert's three historical novels on the American Revolution. This painstakingly-researched story is unique in that it's told from the perspective of a loyalist, Oliver Wiswell. It takes place over the course of several years, in Boston, New York, Paris, Kentucky, and South Carolina. Wiswell, is witness to many of the significant events of the Revolution and reveals a side of the war that may be unfamiliar to most readers.
Join us in reading and discussing this work as Roberts weaves a fascinating, informative, and engaging tale the American Revolution.
Steve is an artist, photographer, graphic designer, historian, teacher, and lifelong learner.
This course meets on Monday mornings via Zoom from 10:00 to 11:30AM on October 4th, October 18th, October 25th, November 1st, and November 8th.
Oct

4

-

Nov

8th

,

2021

Mon

from

10:00 - 11:30 am

Will run
ZOOM
For directions, call us at 207-274-3105