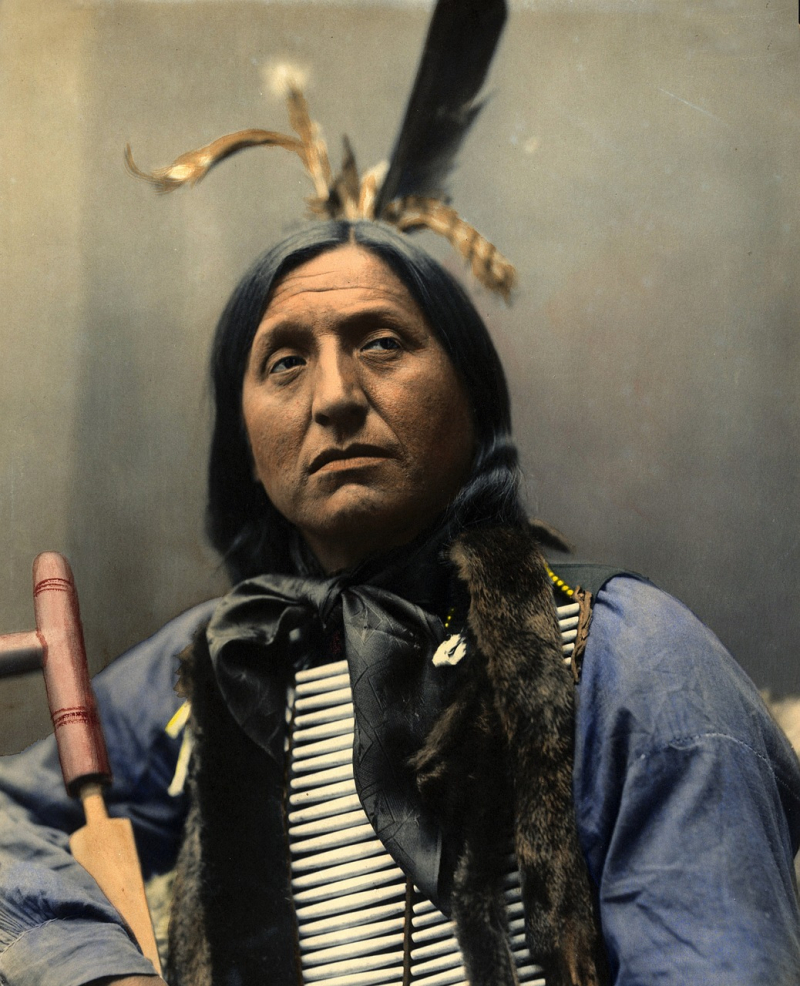 American Indian Renaissance
with Steven Piker
$2700
The U.S is, arguably, the most plural of all nations.  But…… can our nation's pluralism accommodate Indian identities? At the end of the 19th century, many Indians as well as settlers  thought, no, it cannot; and expected Indian cultures soon to disappear entirely.  From what was then known and knowable, a sensible expectation…….. which, however, has been falsified by a vibrant Indian cultural renaissance during the 20th century…… which is the subject matter of this course.  Course themes include….Indian agency, creatrivity, resilience, self worth, identity……..and cultural syncretism.  And our cast of characters will include settlers as well as Indians…. 
A traditional Navajo felicitation:  "Walk in beauty"
'SUGGESTED Reading:  David Treuer.    THE HEARTBEAT OF WOUNDED KNEE.  NATIVE AMERICA FROM `1890 TO THE PRESENT.($5-$12), and a few articles to be distributed.
Your instructor
Steven Piker is an anthropologistr with field work in Thailand and the U.S. His main interests include religion, American Indians, and human evolution. He taught  for 44 years at Swarthmore College and has presented many popular courses  four of Maine's senior colleges.
Apr

21

-

May

26th

,

2023

Fri

for

6 weeks

from

1:00 - 3:00 pm
ZOOM
For directions, call us at 207-274-3105